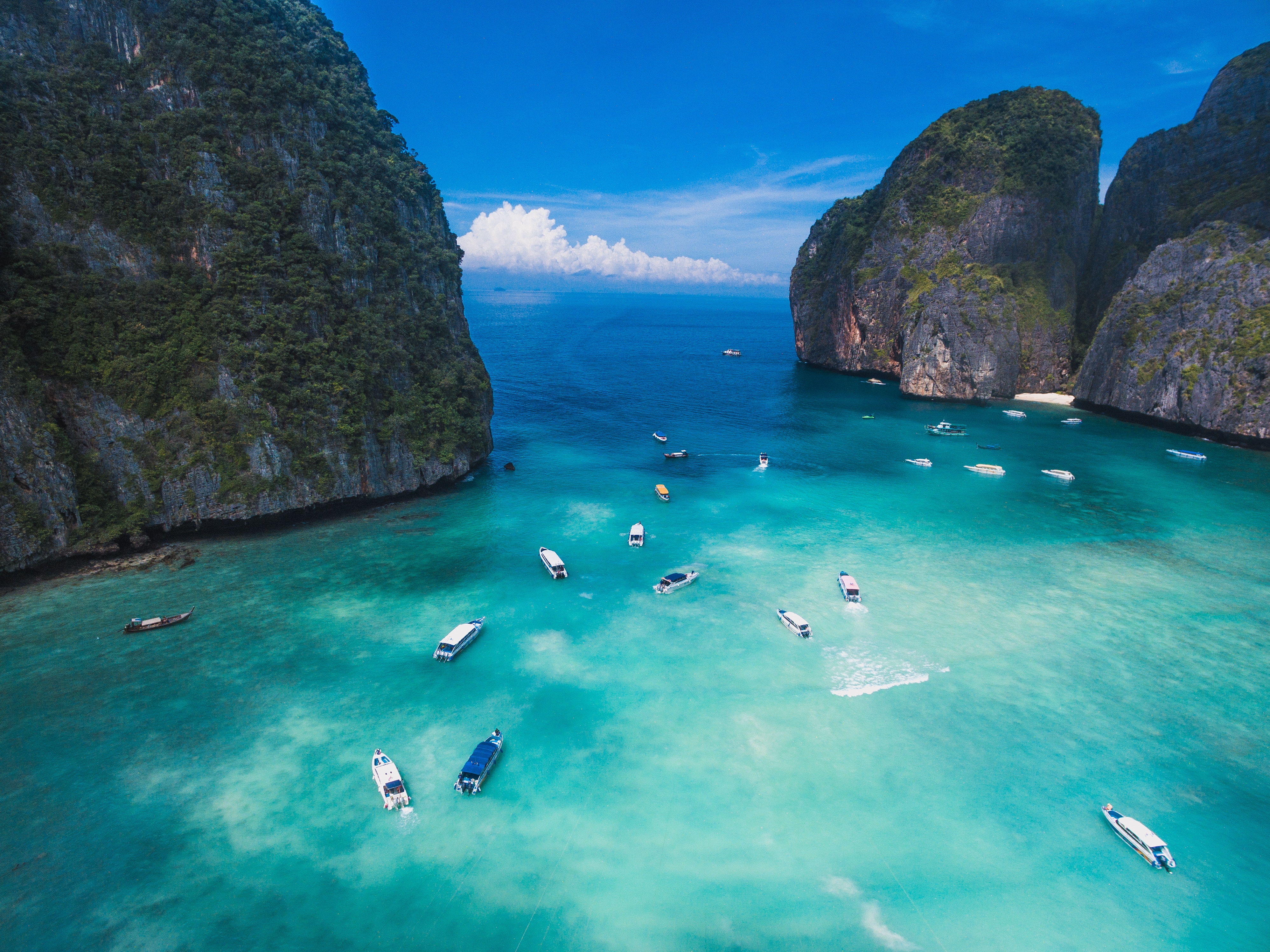 Jetting off to beautiful Thailand for some winter sun? We don't blame you – we love it so much, we live here! So, as your resident advisor, here's the lowdown on where to go and, when you've decided that, what to pack.
Top Destinations
We've broken the country down into the best areas for an unforgettable holiday, whether you're craving big-city lights and sounds, a barefoot-and-beachy break or a jungle-and-mountain adventure.
Andaman Coast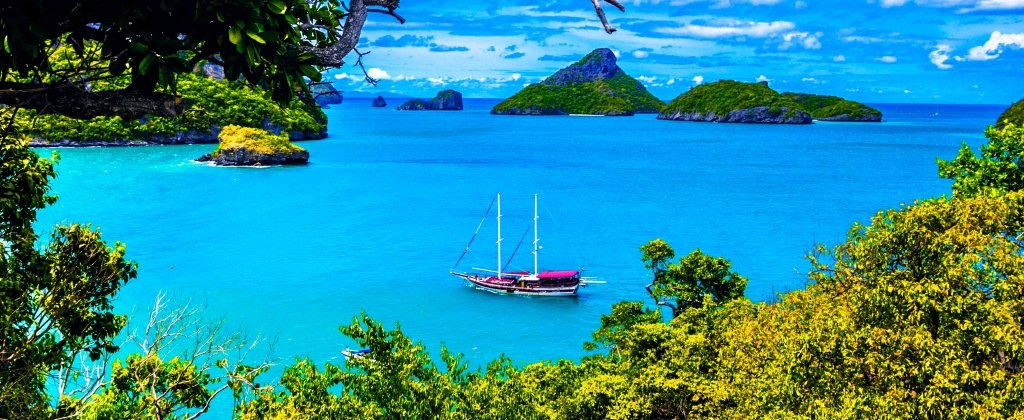 Thailand's west coast is lapped by the Andaman sea, and all the way up to Burma, it is packed with beautiful beaches and tropical islands, from the metropolis of Phuket with its towns and beachside high rises to the laid back, hammock-land of Koh Phayam.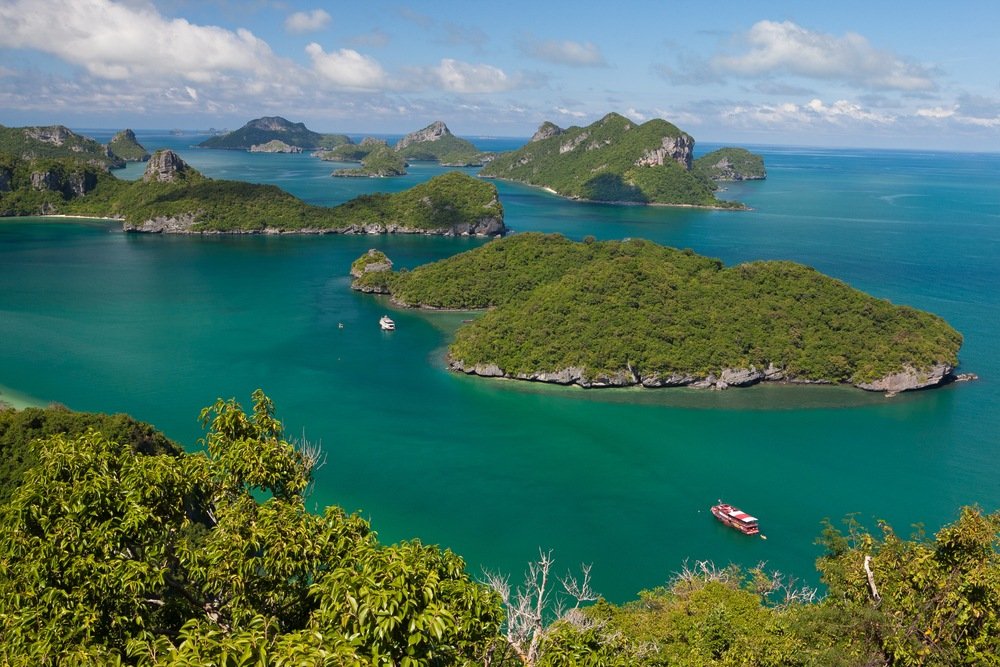 The North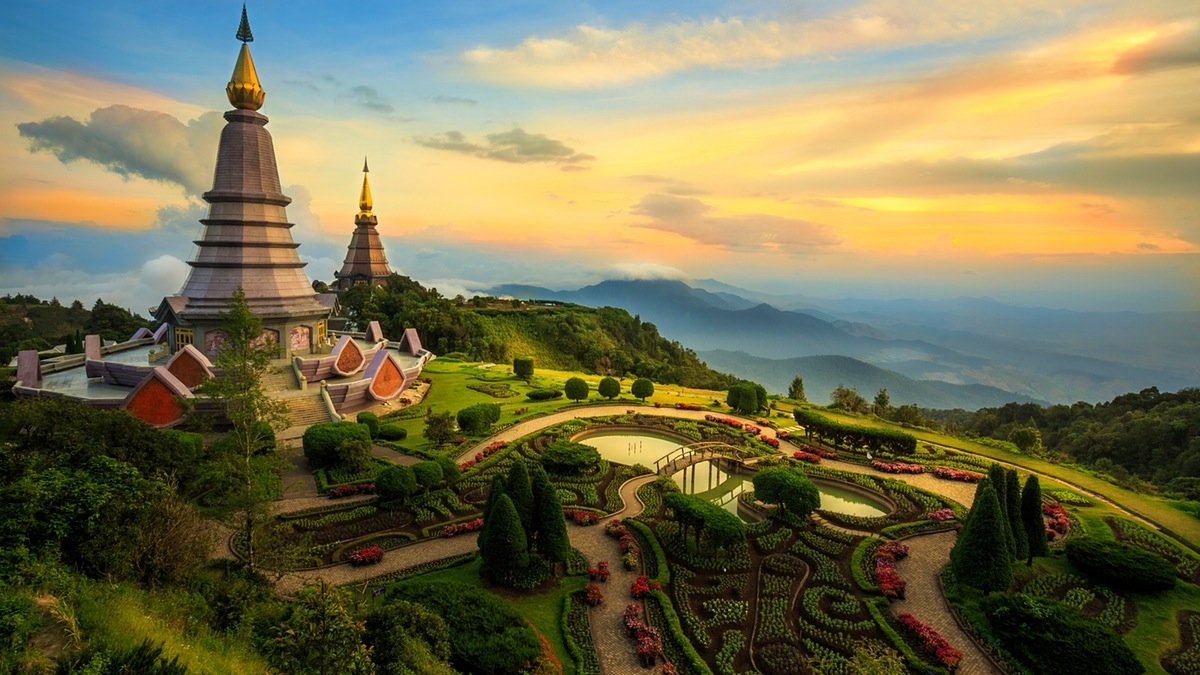 To Thailand's north lie gorgeous mountain highlands and within those cooler climates you can get into the Lanna Kingdom spirit. Explore the old town in Chiang Mai, get off the beaten track in Pai and commune with the elephants in the jungles of Chiang Rai.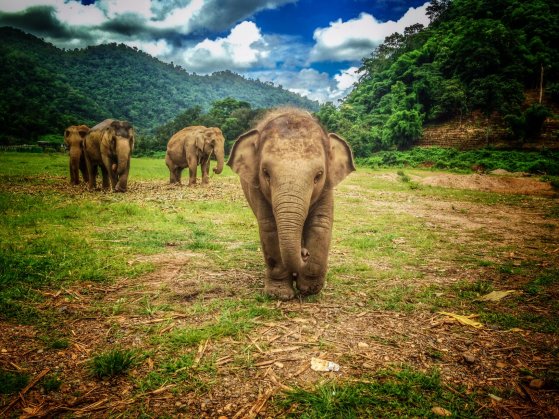 The Gulf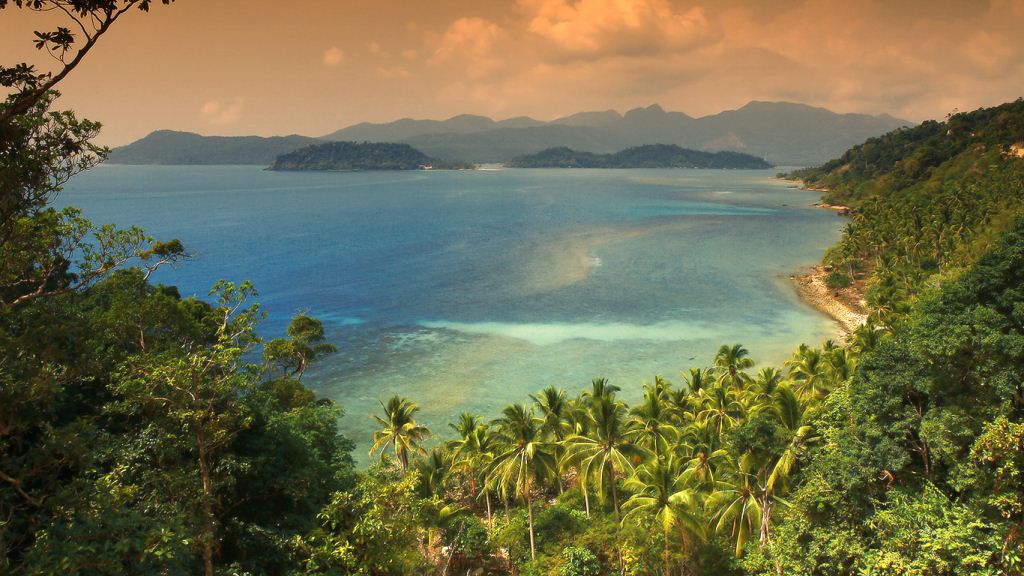 Thailand curves around the glittering Gulf of Siam, in whose waters lie a spattering of island jewels. Get away from it all on barefoot retreats of Koh Phangan, Koh Chang and Koh Kood, or enjoy some luxury and comforts in paradise here on Koh Samui.

Kalara offer some incredible beachfront apartment & villa accommodation options as well as hotels to suit groups large or small along with our brand new Chi Beach Bar & Restaurant with complimentary shuttle bus from all our properties. Simply click on the image below to contact us and find out more or email Nadia on bookings@kalaraco.com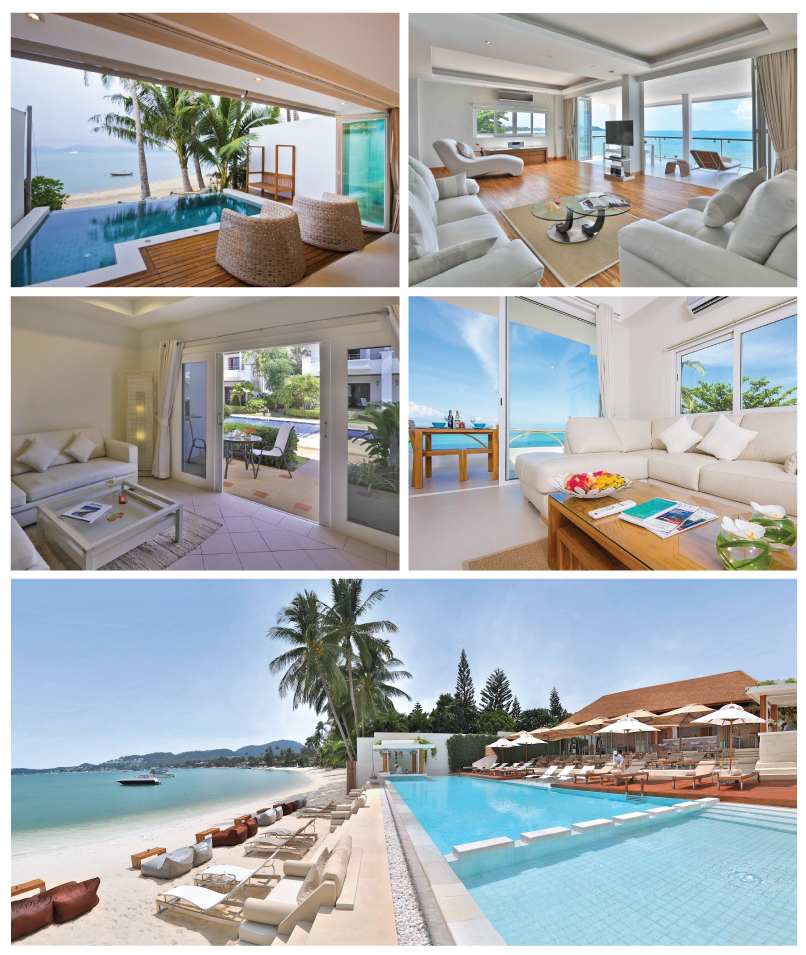 Bangkok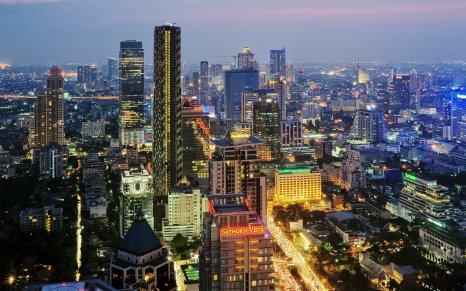 You may well pass through Thailand's glittering capital on your way to the beach or the mountains but truly, Bangkok is a destination of its own. With fantastic shopping (popular weekend and night markets and shiny designer malls) a blossoming food scene (think sizzling streetside woks and gastro delights) and intoxicating nightlife (everything from hidden speakeasies to pulsing clubs), the city's got it all.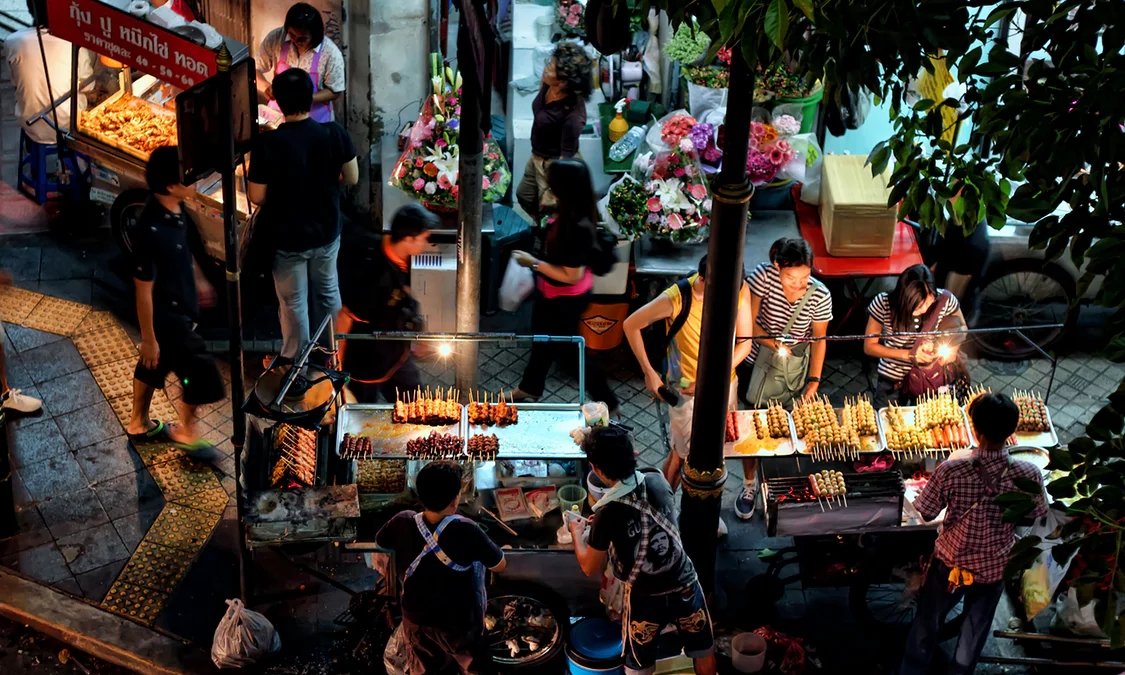 So, what do you need, where?
BEACH getaway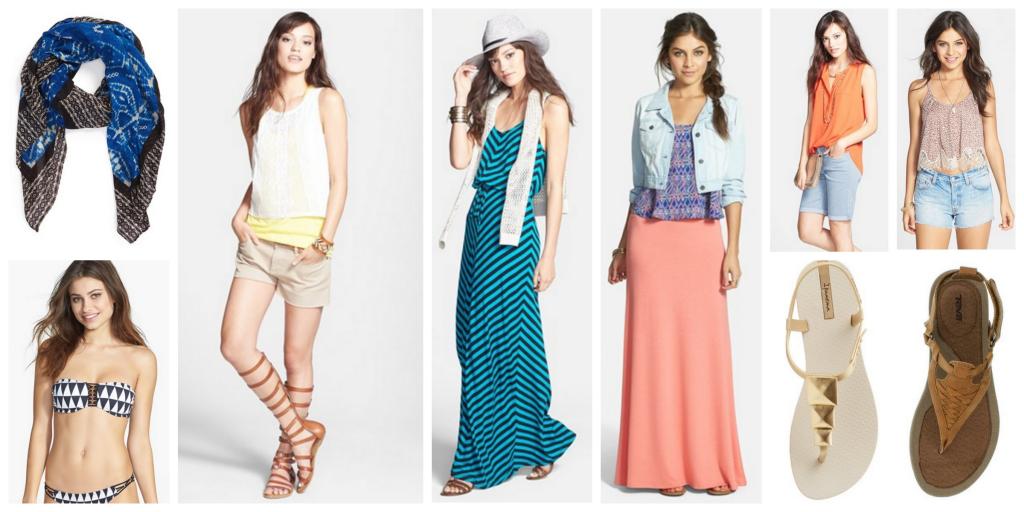 Essentials: most important is of course your swimsuit – bring a nice one for lounging, sunbathing and posing, and a reliable one for more adventurous aquatic pursuits like waterfall jumping. Also, never underestimate how useful a sarong is: you can lie on it, wear it, wrap it around your head for a little shade – it's the swiss army knife of beachwear.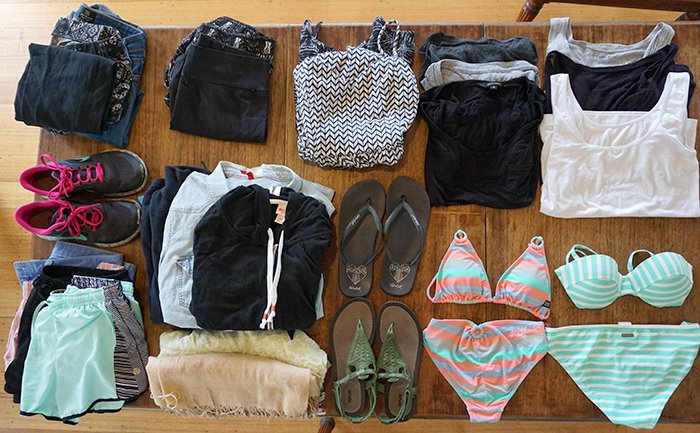 Toiletries: as well as all the usual items you would take anywhere, you'll need mosquito spray, and of course, sunscreen. But if you forget anything, you can get most of the essentials easily in the 7-Elevens you'll find on every corner – even on the islands.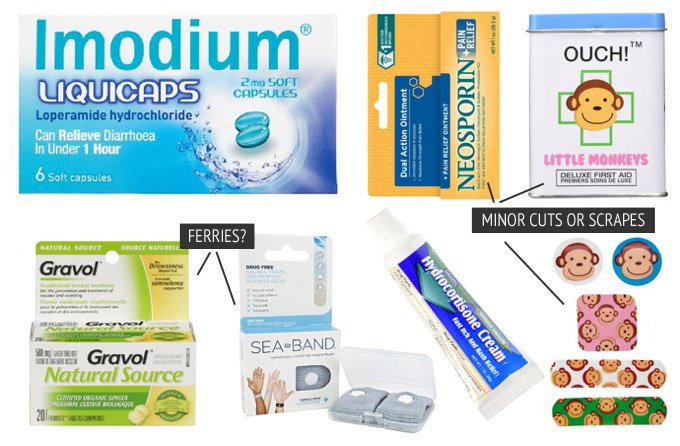 Footwear: unless you're planning on hitting some of the restaurants in the very high end hotels, flip flops are all you'll need and a pair of trainers for anything more adventurous.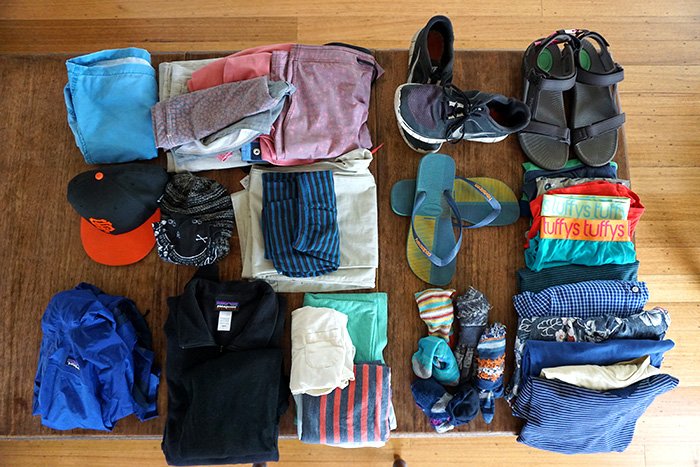 MOUNTAINS AND JUNGLE

Essentials: you'll need something comfortable to wear for hiking and exploring, and it's not a bad idea to bring something to cover your legs and arms if you're heading into nature to protect yourself from mosquitos. If you're going between December and February (Thailand's coolest season), you might need a jacket for the evenings.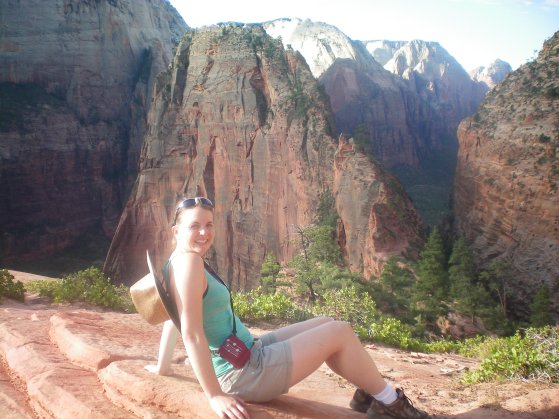 Toiletries: stock up on bug spray and sunscreen.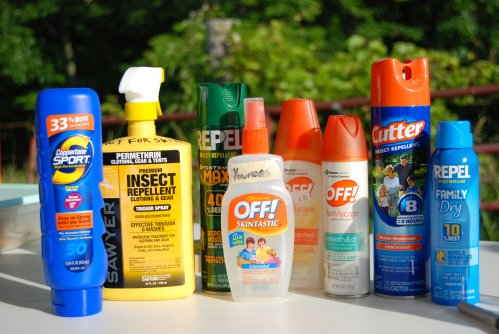 Footwear: flip flops or sandals are fine for browsing markets and walking around town but for proper adventuring, bring some sneakers or hiking boots that will withstand the action.
CITY
Essentials: though it's in a tropical holiday destination, Bangkok, and even Chiang Mai, are bustling metropolises with sensibilities and dress codes. If you want to hit some nice night spot you'll need to dress up a little. Dress codes tend to stricter for men, who won't get by without long trousers and covered shoes. Besides that, it's more about what you don't pack – leave some extra space in your suitcase for all the inevitable shopping. Remember, anything else you need or forget, you can find easily.
TOP TIP:
Whatever destination you choose, if you want to visit any of Thailand's beautiful temples, bring something to cover your legs and shoulders - modesty is required and bare skin is frowned upon.

So, what are you waiting for? Get your bag packed and grab your ticket and passport, and we'll see you soon!
BOOK YOUR TRIP NOW - bookings@kalaraco.com