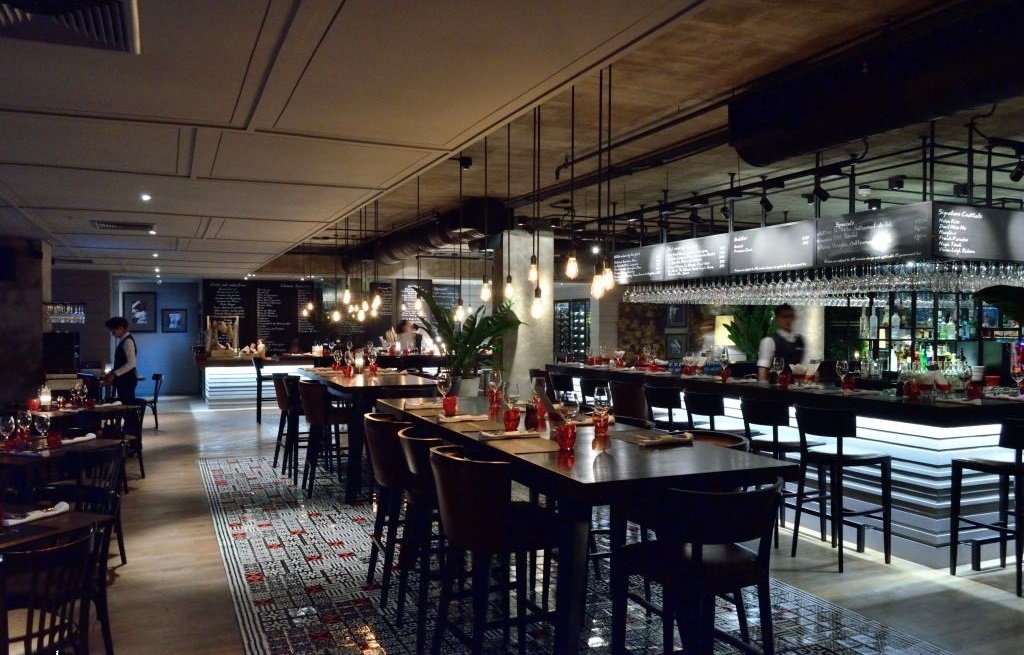 It's no secret Bangkok's a great place to go out for a drink, and from the streetside bars to the high end hotel rooftops, you can find any tipple you're after, served in anything from a bucket to a mason jar. In this week's blog, we're talking wine and whisky and offering a few of our favourite places for you to swirl, examine, sniff and quaff heartily.
What's golden…
Perhaps thanks to the Thai appreciation for a nice whisky and soda, Bangkok is increasingly discerning when it comes to the amber nectar and a new breed of stylish bars dedicated to it are springing up. Here are a few favourites:
Whisgars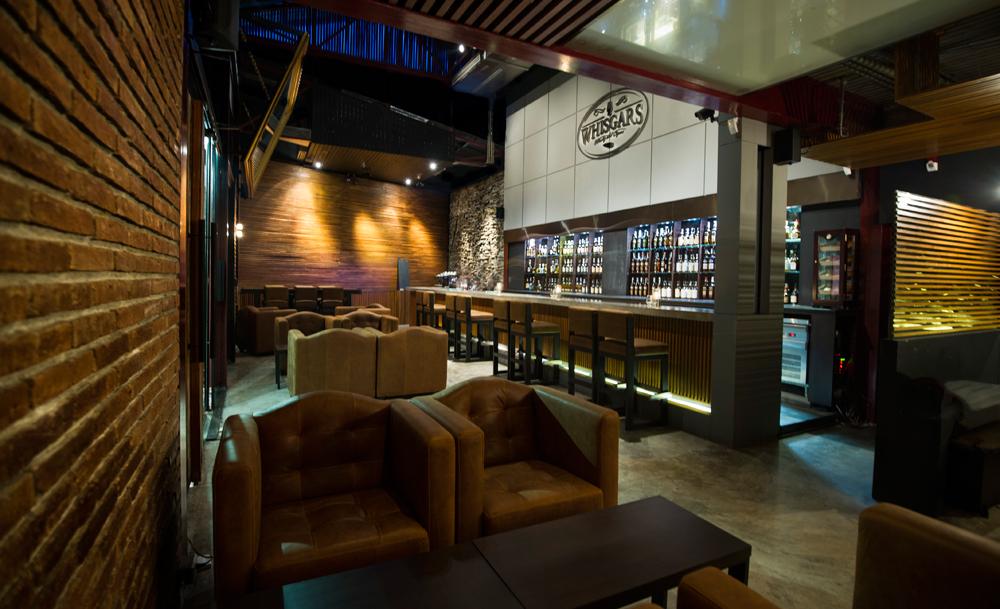 In what seems like a bid for citywide domination, Whisgars now has branches in Silom and Phloen Chit, but if you ask us, the flagship in its original location on Sukhumvit 23 remains the best of the lot, with wood clad walls, low lighting, live music and one of the best selections of whisky in town. They've got all the big names from not only Scotland but also a growing collection of the heavy hitters from Japan and if you don't like it neat, there's a carefully curated list of cocktails too. That's all besides the walk-in closet entirely dedicated to cigars, which are in turn – if you like – paired with the malts.
Black Amber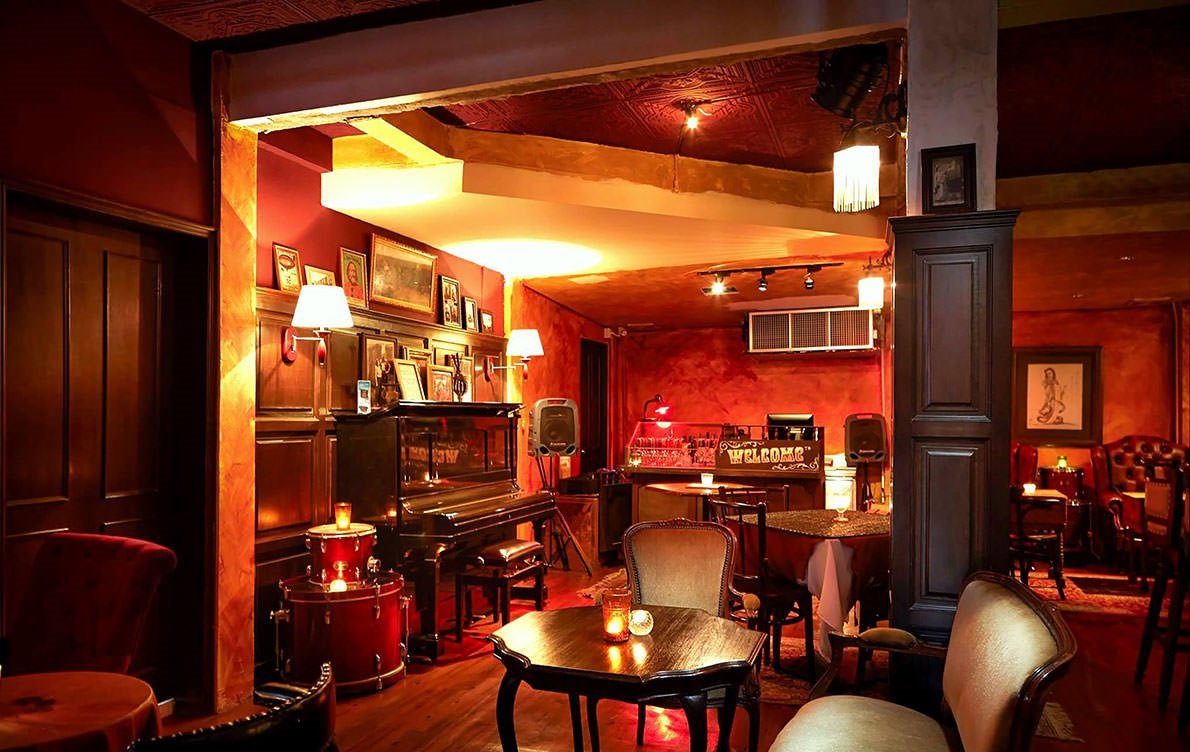 Originally a barbershop and tattoo parlour, this super niche, uber-slick gentleman's club has stretched its way across trendy Thong Lo to include a fully-fledged whisky den. Past the ostrich skeleton in the lobby, find your way into perhaps the only building in town where you can do your vintage clothes shopping, get a slick hair-cut or some new ink and enjoy a glass of something golden on the rocks for prices that won't break the bank. Look out for Monkey Shoulder and Glen Morangie as well as more refined single malts like Ardbeg and Talisker.
Speakeasy at Muse Hotel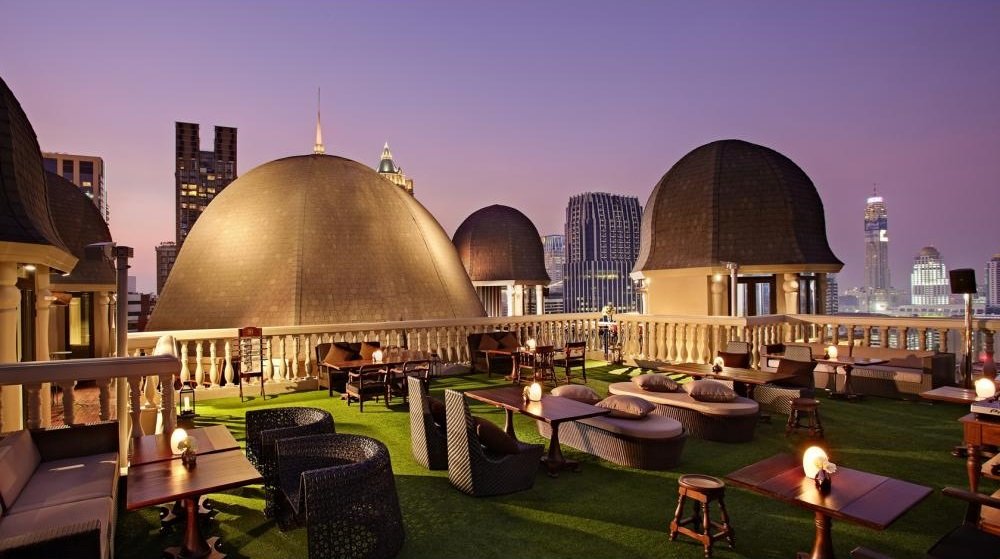 Call a bar Speakeasy and there'd better be some good drinks. Fortunately the bar atop the roof of the beautiful Muse hotel delivers a solid selection in a gorgeous setting. Besides a good range of classic cocktails, the whiskies are organised by region and the likes of Glenfiddich, Macallan and Macphail Speyside all make more than one appearance in their various iterations, making for a good spectrum of prices to suit any occasion from the casual quaff to the special night out. What's more, the Blind Pig cigar room offers a nice selection of things to puff on.
Red, white and pink
An influx of chain bars focusing on wine has taken Bangkok by storm over the past few years and opened the floodgates for aficionados. And while the likes of Wine Connection, Wine I Love You and their brethren are great places to find excellent selections at reasonable prices, there are one or two destinations that deserve an extra special mention if you enjoy a good glass.
Scarlett Bar at Pullman Hotel G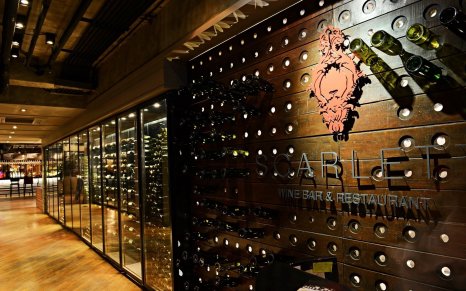 On the 37th floor of the painfully cool Pullman G, Scarlett has it all. Come for the view of the lower (and prettier) end of Silom as well as good food and wine in a stylish setting. With a breezy terrace and floor to ceiling windows, whatever the weather you can enjoy the city lights as you sip a glass from the endless wine list, which has a worldwide selection, including plenty by-the-glass if your party can't agree on whether to have the Sancerre or the Sauvignon. Meanwhile, the food is great with lots of imported goodies like cheese and cured meats plus oysters for those romantic occasions.
Opus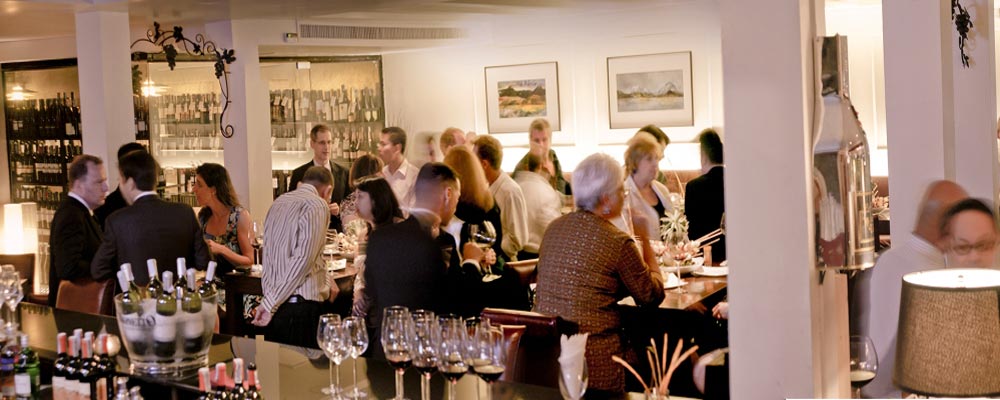 Not far from Scarlett, bridging Silom and up-and-coming Sathorn on Thanon Pan, Opus is the ideal spot for after-work drinks. Come for dinner or just a beverage and choose from the enormous selection stashed in the walk-in cellar. The owner and staff are incredibly well-versed and happy to provide recommendations of you find yourself a bit spoilt for choice.

We're big fans of ensuring everyone has a good time, so if you're looking for more hints and tips like this, you're in the right place. Stick around for the inside scoop on all that's noteworthy here in beautiful Thailand.