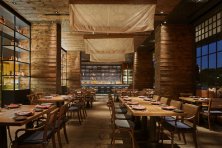 We know, we know, and we agree with you - Thai food is the best in the world. It's one of the most wonderful things about living here; that perfect blend of sweet, spicy, salty and bitter, balanced to an exact science. But you can't appreciate perfection without having something to compare it to and a country that takes its food so seriously is a great place to do a little comparing. With a burgeoning culinary scene in Bangkok bringing in Michelin stars and award-winning chefs, the gourmet movement is making its way through the nation and we are excited to see delicious international food increasingly available all over Thailand. So, while Thai food has our hearts, here's a round-up of restaurants across the kingdom, serving cuisine from elsewhere, that occasionally catch the attention of our stomachs.
Here's our top ten:
Peppina - Bangkok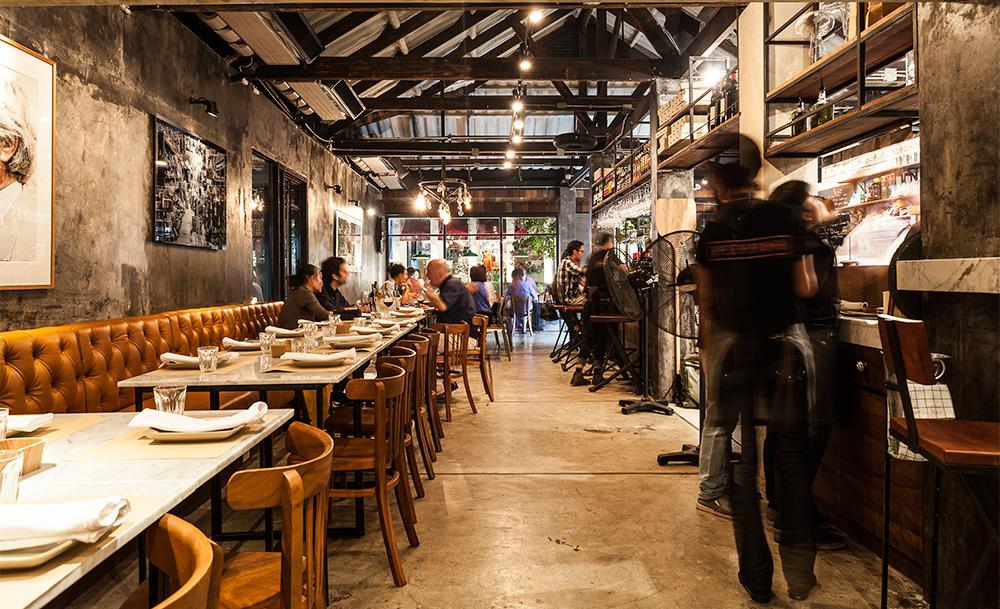 With an oven, chef and ingredients imported from Naples, Peppina is responsible for some of the best pizza in Bangkok and its chic industrial decor is the setting for beautifully presented authentic Italian comfort food
Cafecito - Pai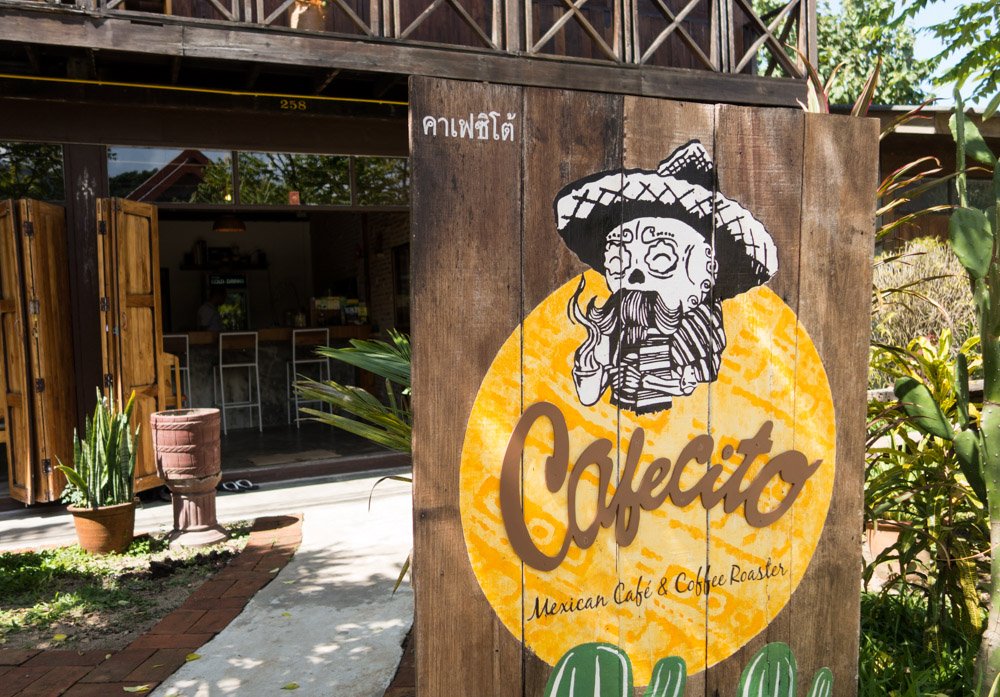 Combining a laid back atmosphere with fresh, authentic ingredients, Cafecito serves solid Mexican classics in the midst of the Thai jungle.
The Red Tree - Chiang Mai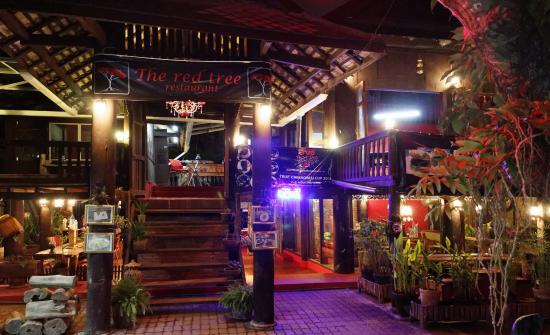 For cuts from Australia, cooked with that certain je ne sais quoi of a French chef, this charming little bistro effortlessly conjures up flavours from France.
Pepenero - Koh Samui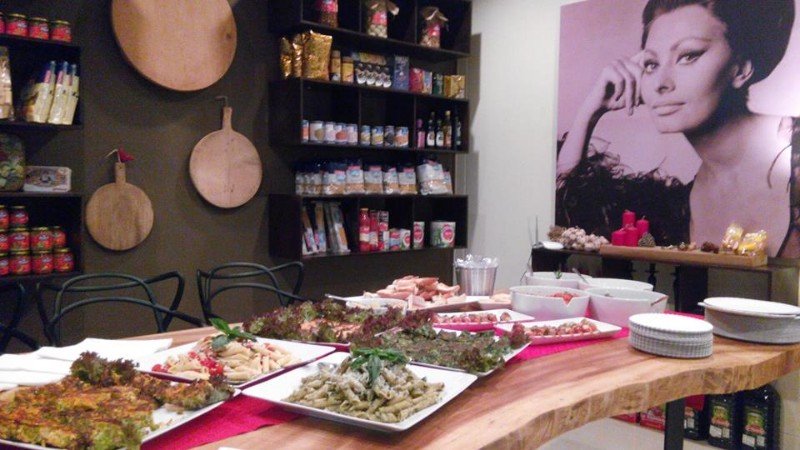 With good honest Italian food, made by Italians with Italian ingredients, Pepenero is pretty authentic; allow yourself to be whisked back to the old country with a comforting gorgonzola gnocchi.


Vietnamese and more - Bangkok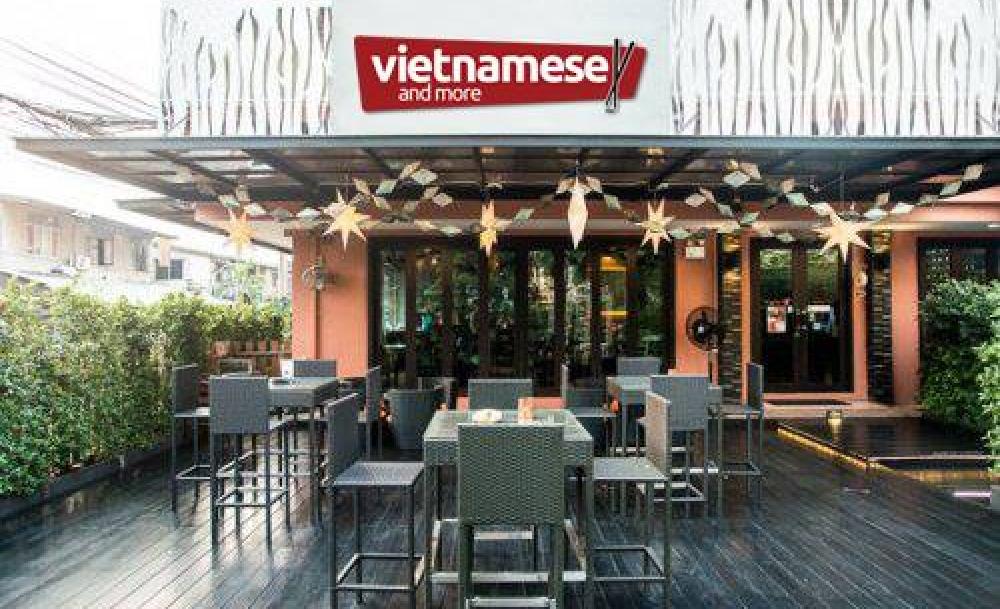 Fresh, bright flavors and hearty pho broth direct from Vietnam - what "more" could you want?
Golbasi - Phuket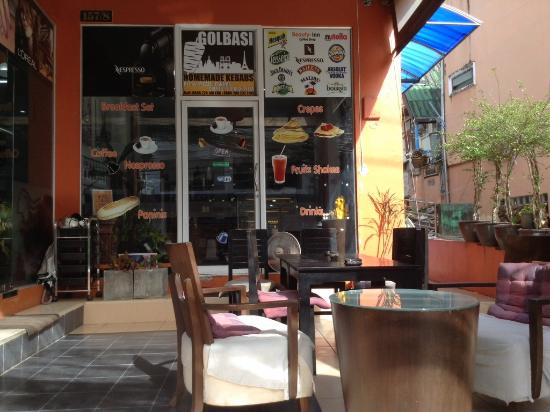 Turkish food in Patong Beach seems like a mismatch but with sizeable portions and quaint cosy surroundings, Golbasi hits the spot with some home-style kebabs and koftas served up by a friendly couple.
Namu - Koh Samui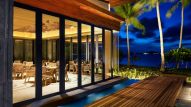 With minimalist decor and a view of the ocean, Namu is an elegant choice for culinarily adventurous diners looking for the evolved taste of Asia's future. Here the chef combines Japanese staples with Korean and Chinese influences and elevates the whole lot.
Charcoal - Bangkok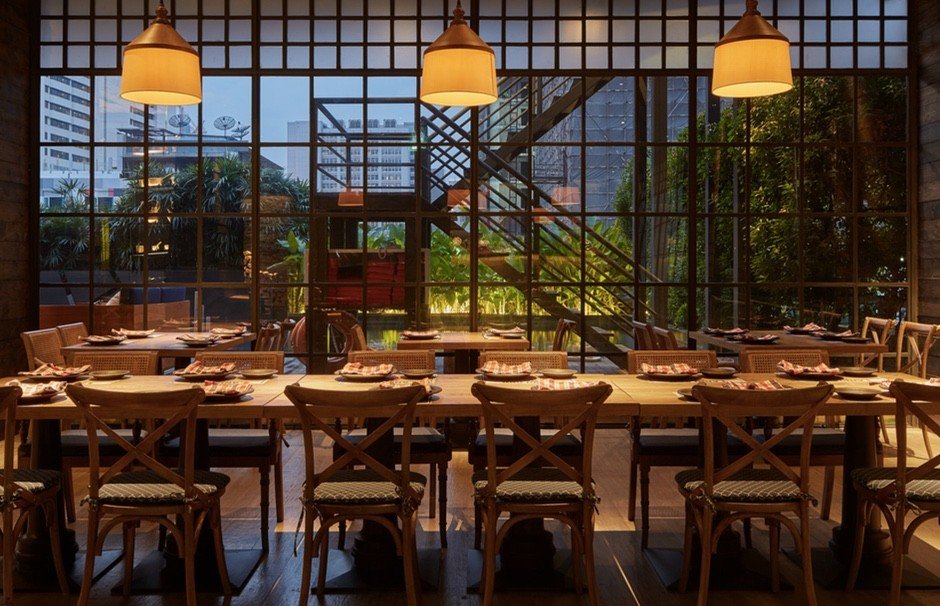 Experience the cuisine of India's Northwestern frontier and dine on succulent morsels cooked over glowing coals in traditional tandoors.
Bite Delight - Koh Phangan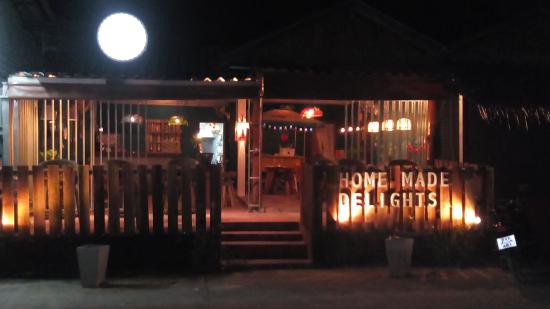 A popular island hot spot for Portuguese tapas, Bite Delight serves up Mediterranean dishes as well as charcuterie and cheese boards with a strong emphasis on sharing.
Chez Francois - Koh Samui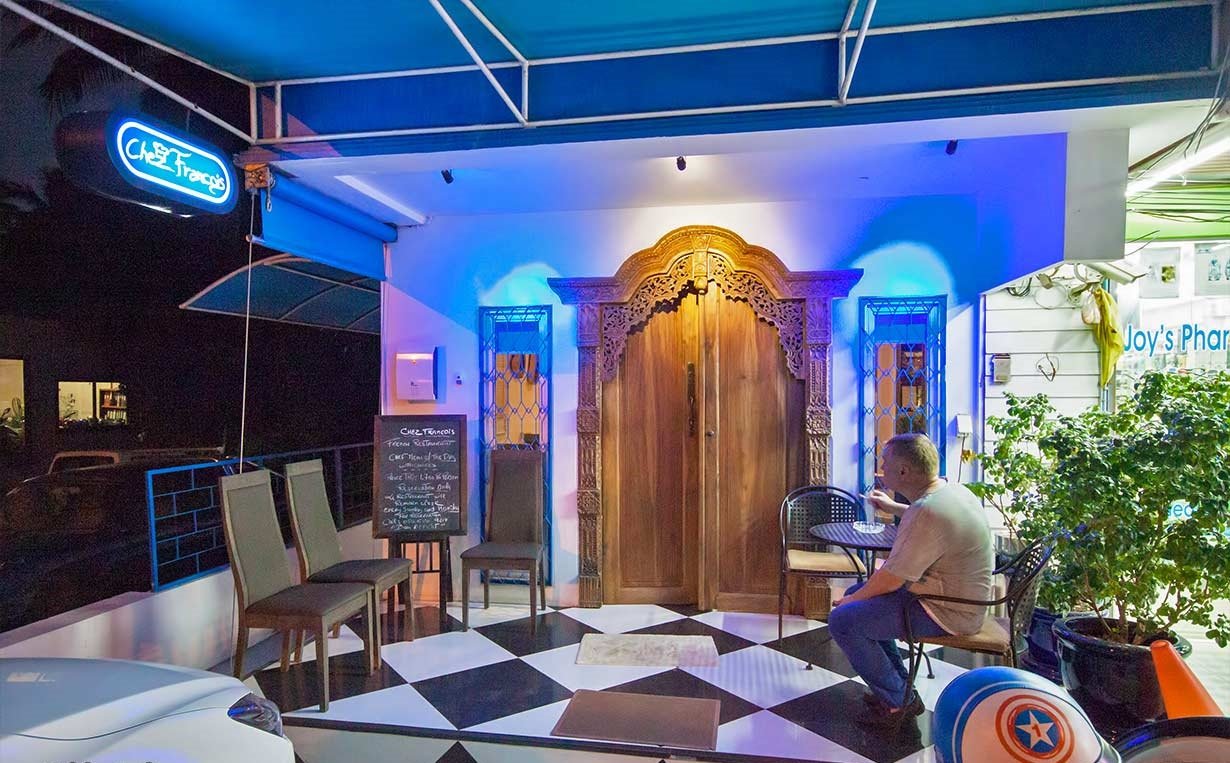 Treat yourself with a little trip to see Chef Francois and dine with an ocean view bested only by the gorgeous presentation on your plate. Francois gets regular rave reviews for his beef tartare, so why not enjoy a brief sojourn to France.

Check out the wonderful range of flavours available in Thailand - you can always come back to your tom yam and som tam later. Stay tuned to the blog for more of the delights of living in the Land of Smiles.