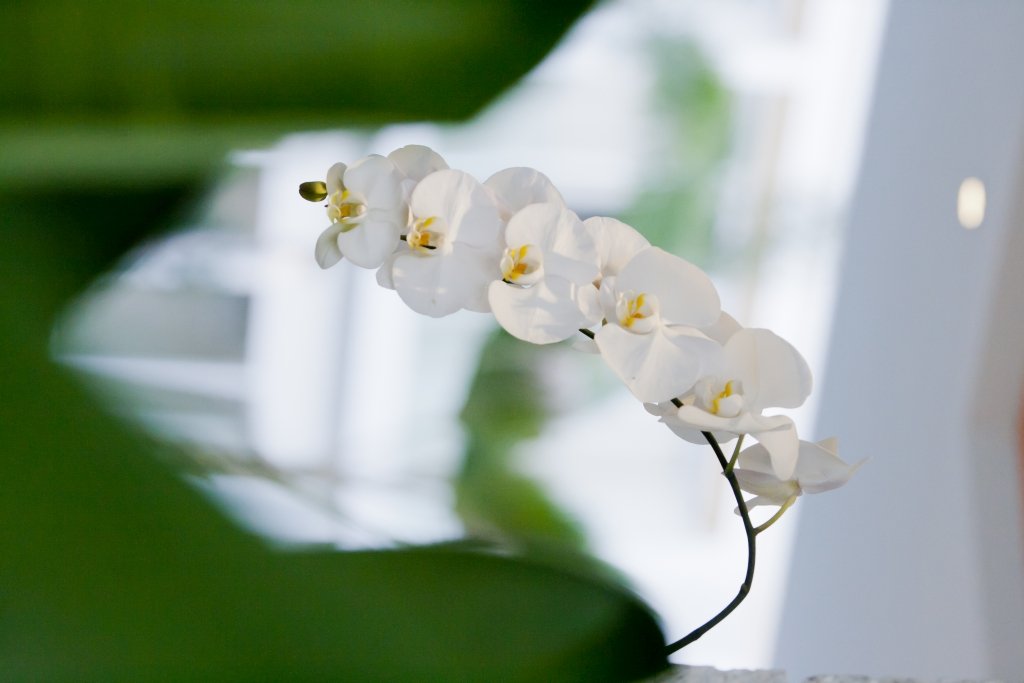 Sometimes you deserve a little pampering, and we don't begrudge you that. In fact, here in Thailand, getting a regular massage is a way of life. You could say that NOT having a Thai massage might even be considered culturally insensitive, and you wouldn't want that, now would you?

So, treat fiends that we are, we've picked one of our favorite relaxing spas on Samui: this week, the spotlight is on Panu Natural Spa, Lanna Hotel's award-winning ultra luxe spa.
Design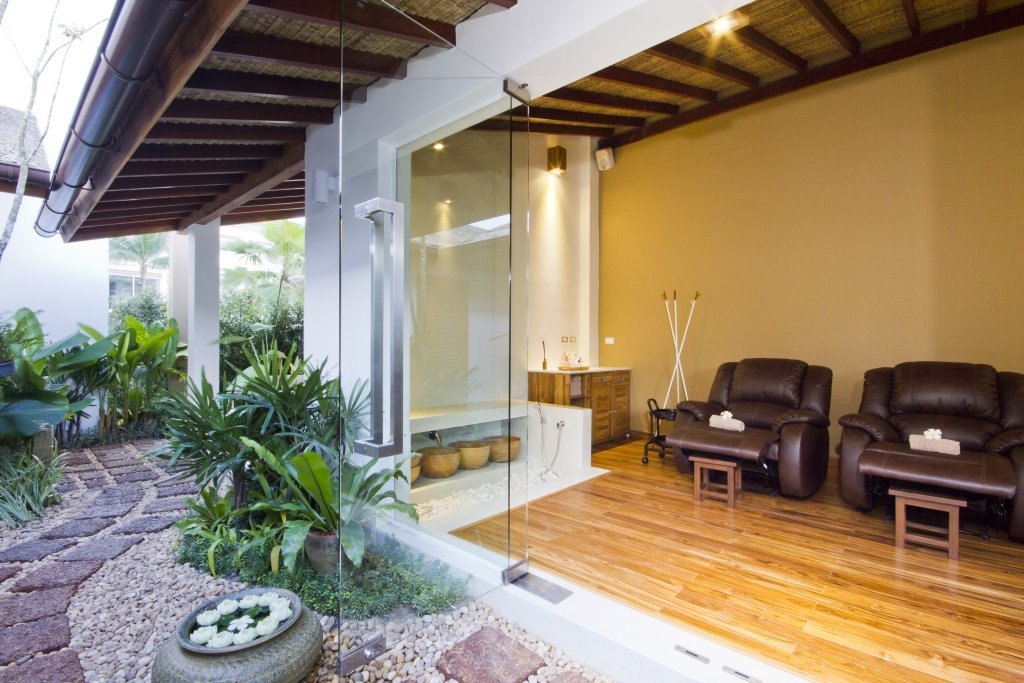 Panu Natural Spa is an appropriate name for this peaceful, hidden oasis, tucked away within the hotel. Strewn with ocean-smoothed pebbles and tropical flora that climbs the walls to create a rainforest retreat, Panu Natural Spa will get you 'in touch with nature'.
Facilities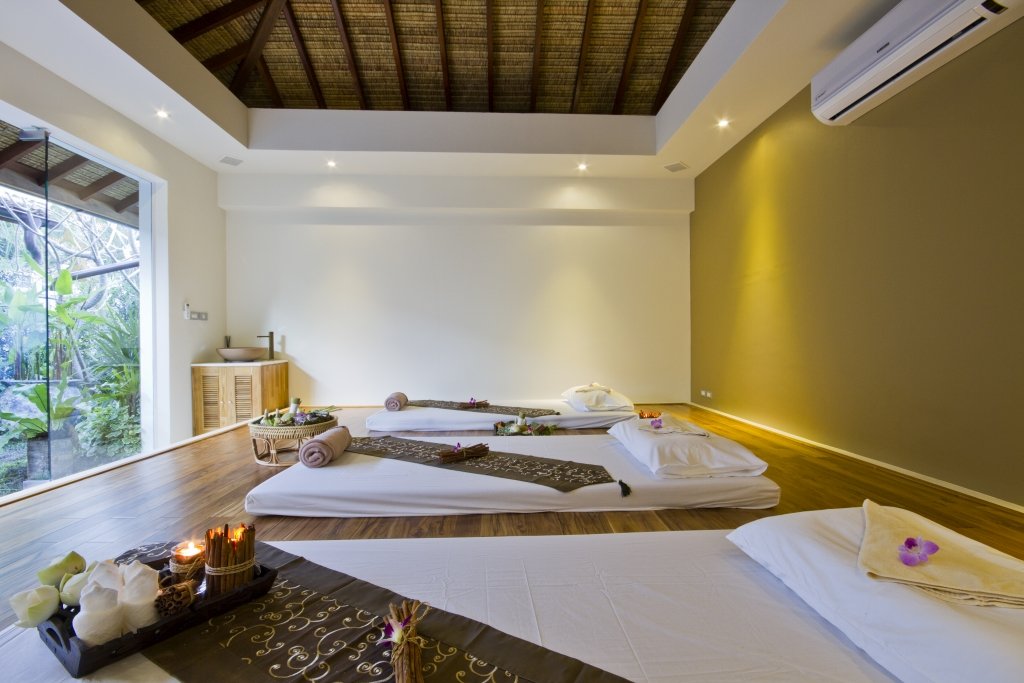 Besides the tranquil treatment rooms, the spa features:
A steam room

A sauna

Large massage rooms

Leg massage rooms
Treatments
With a huge range of indulgent therapies and packages, you're spoilt for choice. Here are a few of our picks:
Body
Lanna Signature: benefit from techniques from all over the world, as essential oils are kneaded into your skin and your body, face and head are gently reinvigorated.

Aloe Vera: experience first hand the healing powers of organic aloe vera gel and have your ailments massaged away, as if by magic.

Hot Stone: placed on the body at specific points, the hot stones release toxins, open up energy channels and make the deep tissues more responsive to massage. This one is especially good for stress.

Thai Traditional: remember what we said about being culturally sensitive? It would be rude not to. And with Indian yoga techniques to stretch and align your joints and channel your enegry, you'll come out feeling relaxed and energized - bonus!
​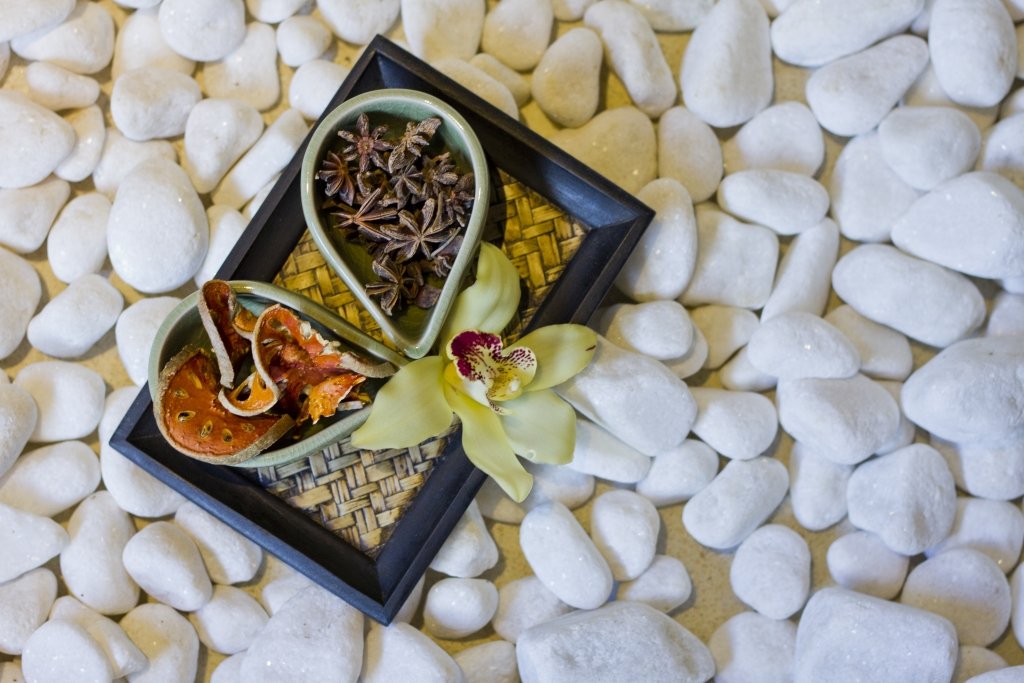 Skin
Body Scrub: choose from star fruit, jasmine rice and green tea scrubs and have every inch exfoliated and hydrated 'til you are rejuvenated and glowing.

Body Mask: using a base of aloe vera or Thai herbs, wrap your skin in goodness for a moisturizing, detoxifying and smoothing result.
​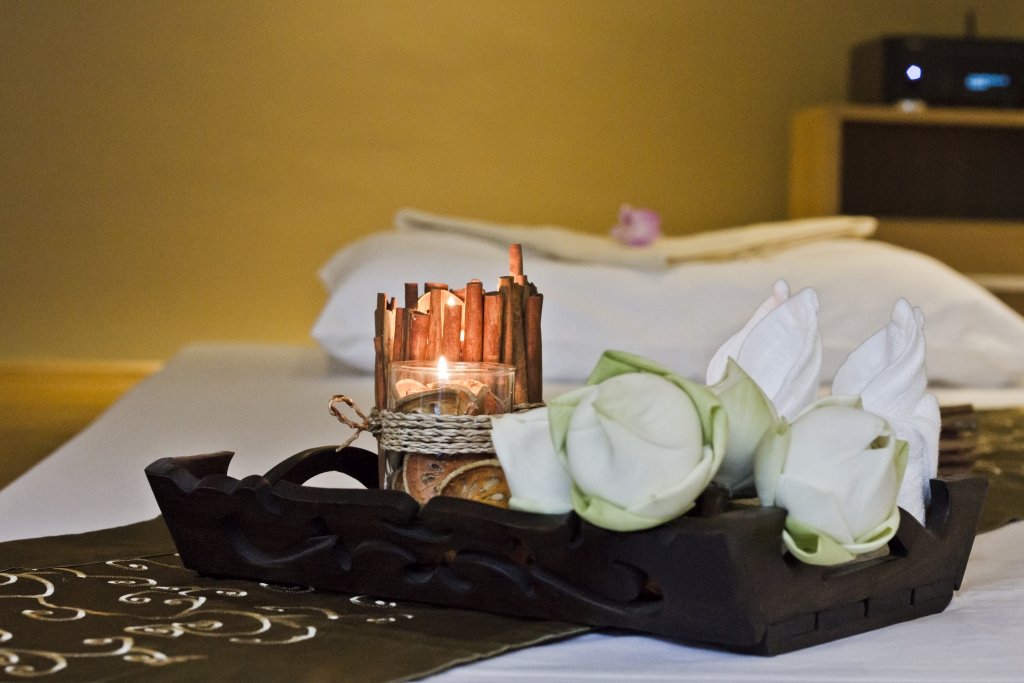 Face
Herbal Facial: a scrub, followed by a facial massage, using Thai herbs gives your face a beautiful, luminous glow.

Dead Sea Facial: using Dead Sea minerals rich in vitamins A and E, this scrub and massage rejuvenates, detoxifies and and strengthens the skin.
​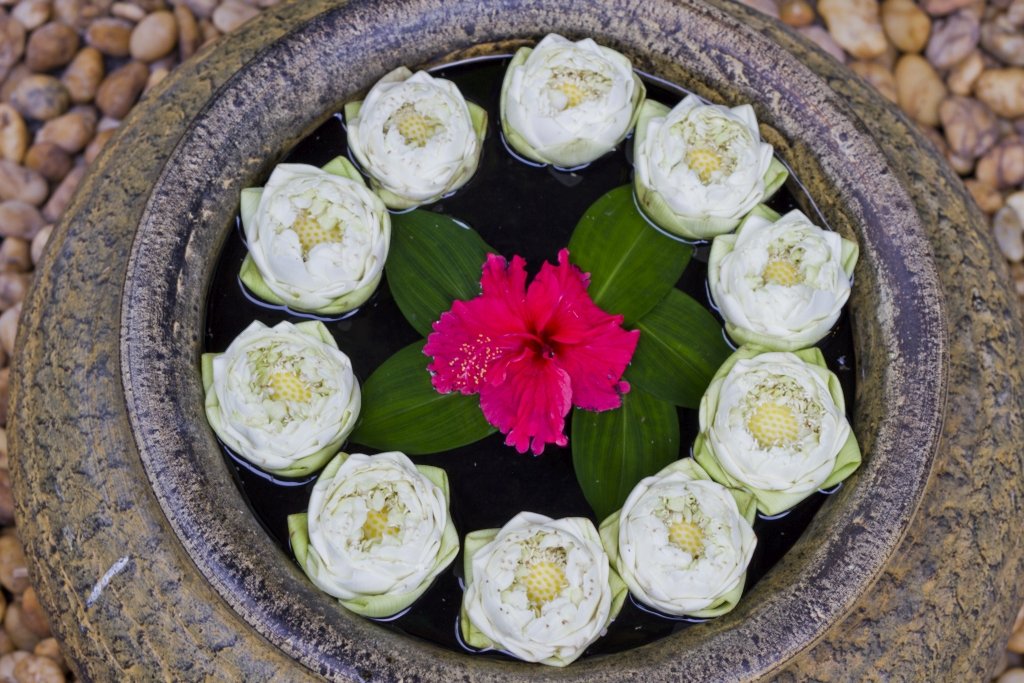 Beauty
Manicure: freshen up your digits

Pedicure: a must for those beach-wear ensembles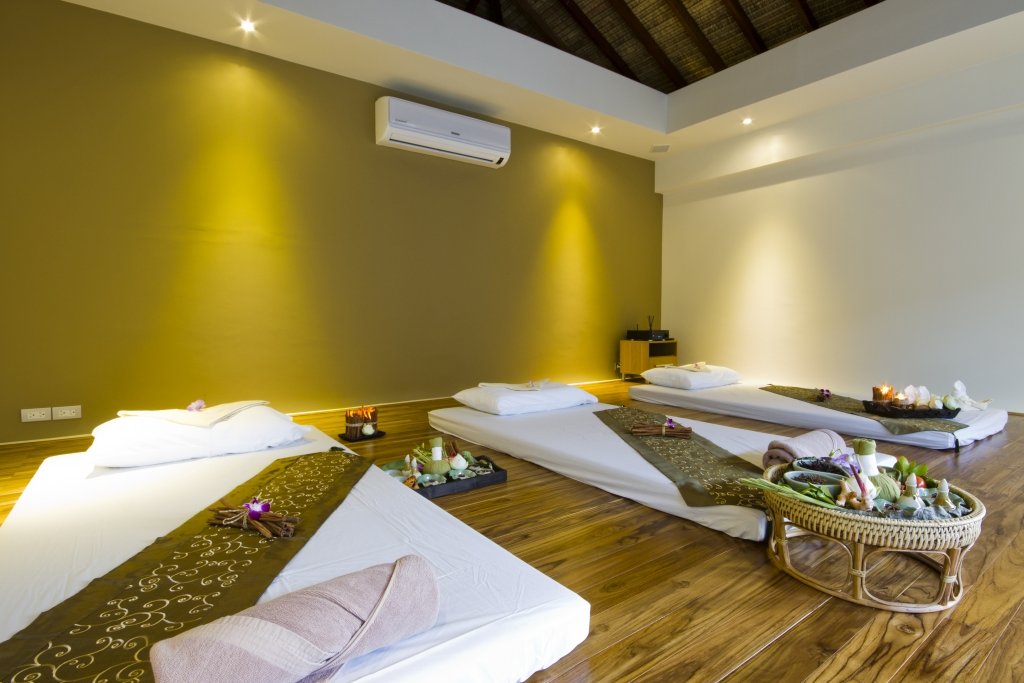 And these are just a few suggestions of what's on offer; The award-winning Panu Natural Spa at Lanna will take you on a journey to relaxation and reinvigoration, so what are you waiting for? Check out their packages at www.lanna-samui.com and book your gorgeous spa experience now.