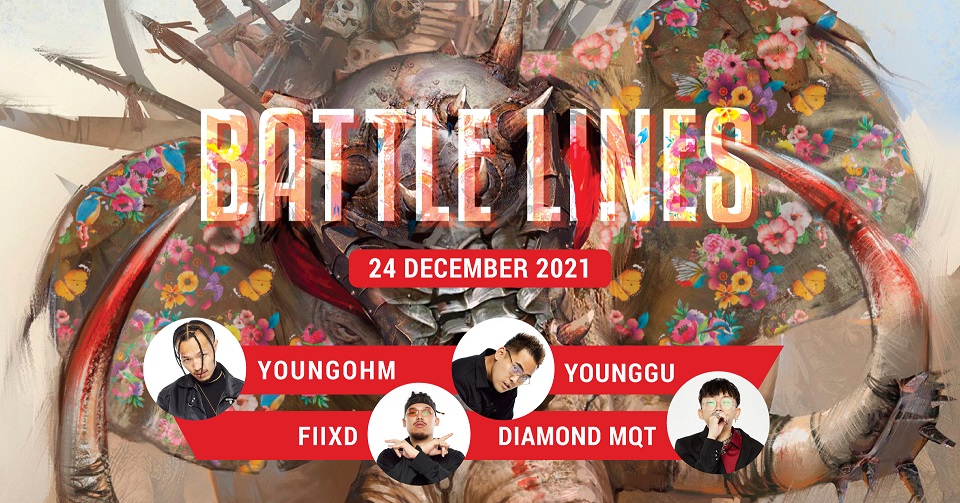 YOUNGOHM - FIIXD - YOUNGGU - DIAMOND MQT
THAILAND's BIGGEST HIP-HOP event of 2021 on the beautiful island of Koh Samui!

Chi Samui is beyond excited to exclusively host the HOTTEST THAI HIP-HOP ARTISTS IN THE WORLD for one night only!

On Christmas Eve be a part of Koh Samui history....as 4 music legends battle it out on Chi's overwater beachfront stage for Thailand's most anticipated event of the year!

YOUNGOHM - FIIXD - YOUNGGU - DIAMOND MQT