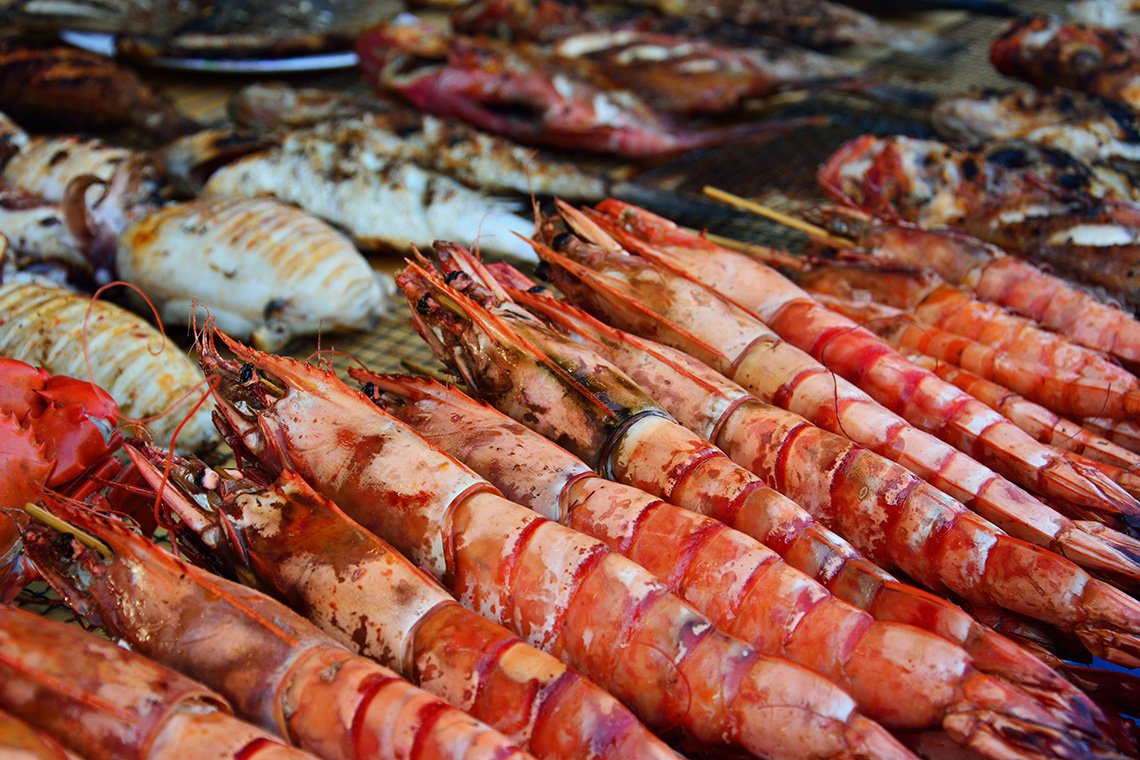 Thai people take their food very seriously and it's no wonder; with the perfect balance of sweet, salty, savoury and sour, with a spicy kick, even the simplest dish is a taste sensation.

The most authentic way to experience Thai food is to do as the locals do and check out the street food. Now, while the street food stall may seem like the preserve of the city, we have our fair share down in the islands, so here's our guide to street eats on Samui.
Top tips for beginners:
If you're new at this, don't panic; while you may have heard rumours of upset stomachs, it's actually a rarity and if you follow our handy hints, you'll be an intrepid culinary explorer in no time:
Look out for locals: chances are, if a stand has queues or a stall is packed with Thais eating their fare off metal tables, sitting on plastic chairs, it's a safe bet it's tried, tested, tasty.

Trust your eyes: if it looks yummy, it probably is so try anything that you suspect is delicious. Once you've sampled a bunch of harmless-looking dishes, you'll have confidence to have a bite of something more daring.

Stay hydrated: it's always good to have a cold beer or iced coconut on hand, just in case things get a little hotter than you anticipated
Street food hot spots on Samui
Get out there and go exploring; here are the best places to get island style street food:
Hua Thanon Fishing Village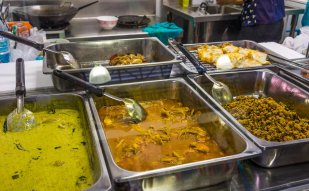 South of Lamai beach, is the predominantly Muslim fishing village of Hua Thanon. Worth it just for the lack of tourists, charming wooden shophouses and colourful fishing boats, the food here is fresh, simple and delicious. Try the fish wrapped in banana leaf and steamed with coconut milk or the spare ribs with sticky rice.
Lakeside in Chawaeng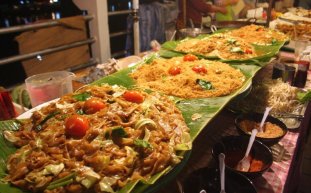 Look out for the roadside stall beside the lake in Chawaeng; their barbecue chicken and rice is fantastic, and shockingly cheap.
Night market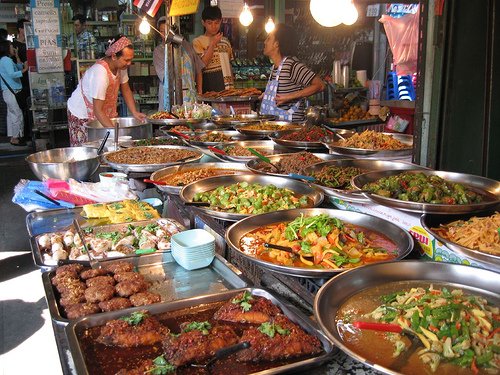 Speaking of Chawaeng, the night market is a popular spot, bustling with action and things to buy and eat. Plunge in and try a few different things.
Lamai market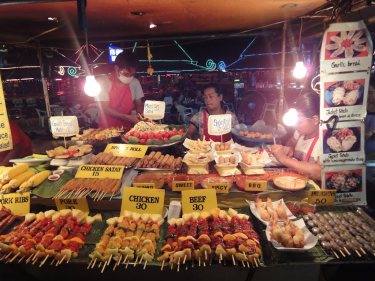 Smaller than Chawaeng, little Lamai is more food focused; grab your groceries or stop off for some deep fried fish, barbecued duck pancakes or, for dessert, treat yourself to sweet sticky rice and Thai style waffles.
Beach eats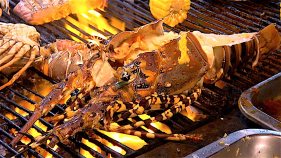 It's always worth flagging down beach hawkers if you're feeling a bit peckish; get a seaside snack of papaya salad with grilled chicken and mop up the juices with sticky rice.
Bonus: staff pick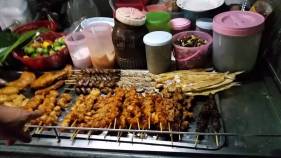 Jade says: "my go-to is the chicken skewer lady who parks outside the Kalara offices, here in Fisherman's Village - yummy!"
Hopefully we've activated your appetite and convinced you to try some real Thai food. Let us know if you have any favourites of your own and stay tuned to the blog for more slices of island life from beautiful Koh Samui.