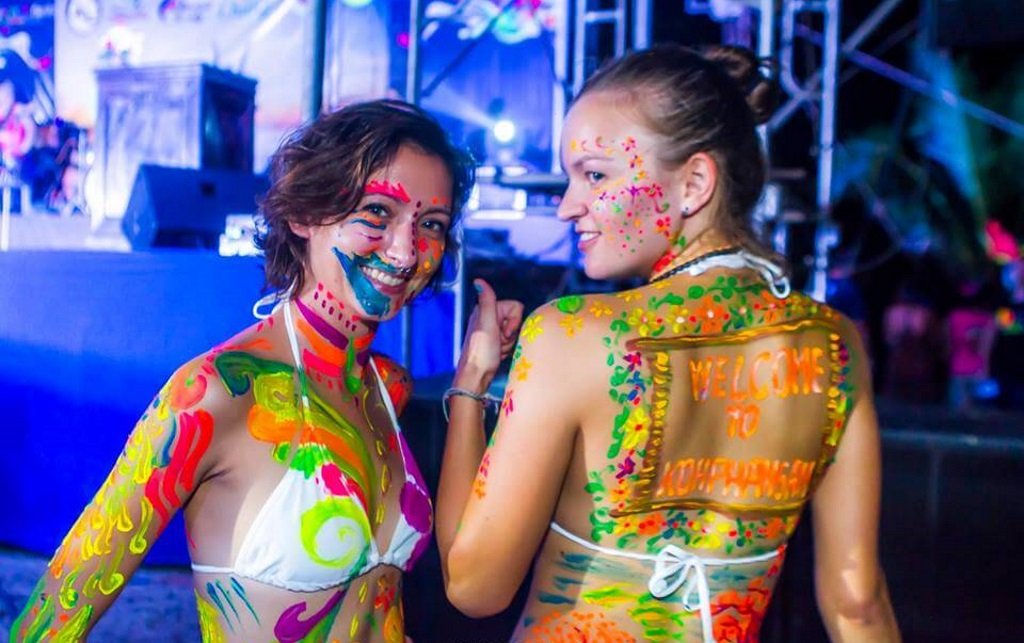 Besides the beautiful beaches, delicious food, sparkling temples and lush green national parks, down here in the south of Thailand we've got our fair share of unique and sometimes unusual events, happenings and hidden treasures. So, to make sure you make the most of a visit, here are a few events and attractions you might not find in just any Thailand travel guide.
Colour Moon Festival, Koh Phangan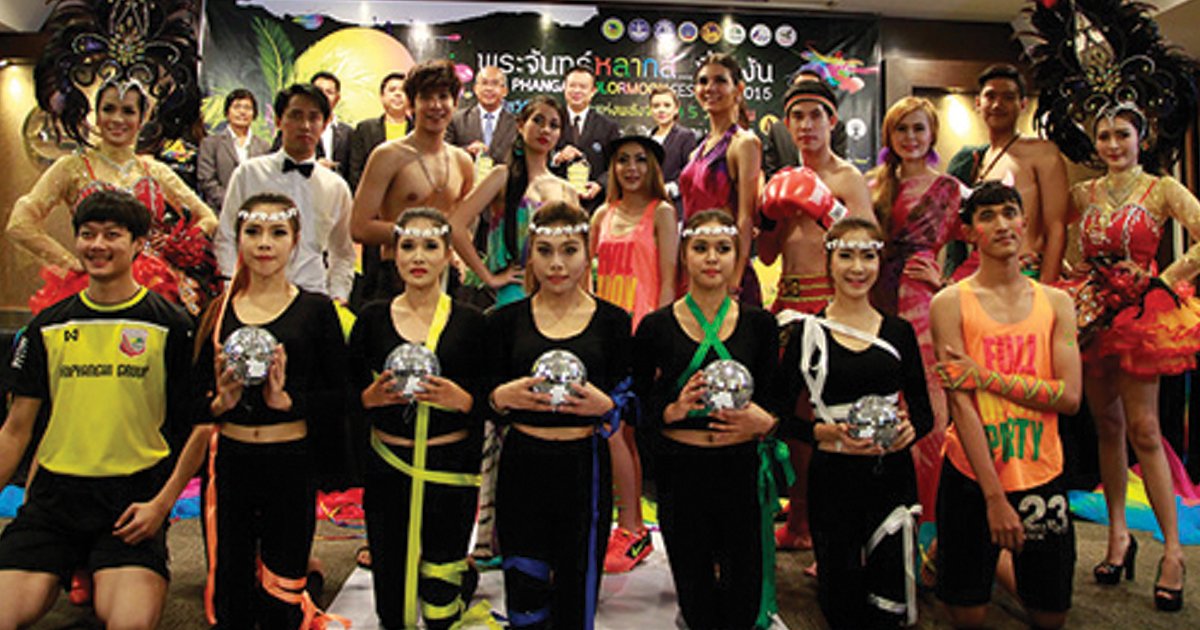 Created to promote traditional island culture and give its full-moon party reputation a makeover, Colour Moon celebrates old-school life on Koh Phangan as well as modern art and music. The inaugural event in December 2014 was such a success, it's become an annual staple and even in its second year, Colour Moon has already grown and flourished. Based in Thong Sala, by the main pier, there are concerts, arts and craft markets, demonstrations of muay Thai and yoga as well as a floating seafood market to highlight the area's fishing traditions.
The Kingdom of Somchai's affection, Koh Mak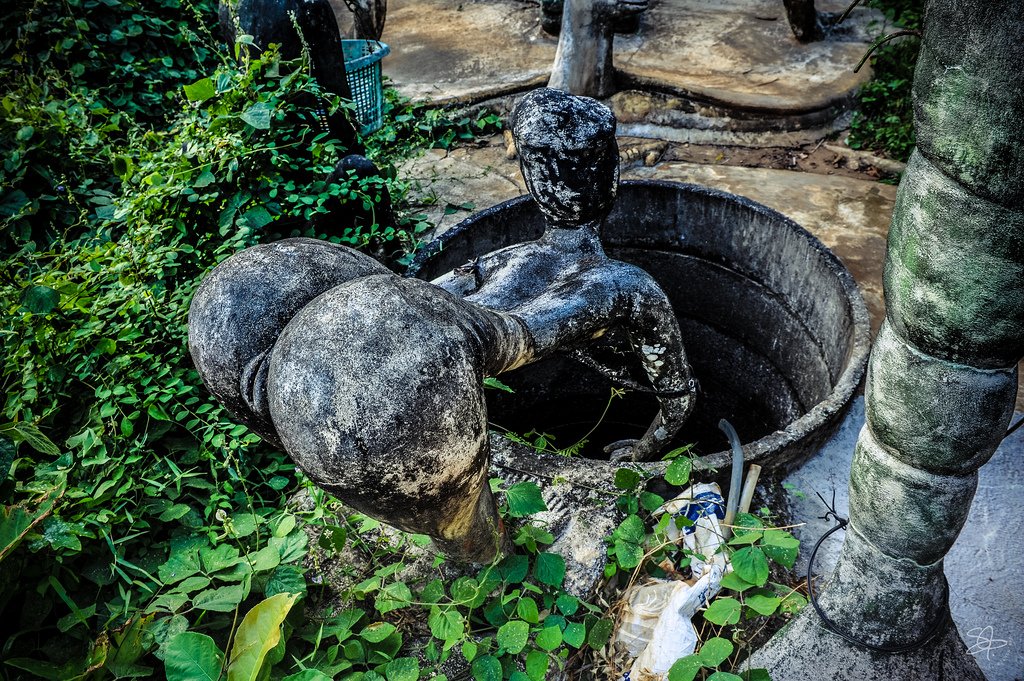 On tiny Koh Mak, off Koh Koot in Trat Province, a little inland from the coast is a hidden garden. Here, beneath the shady trees are strewn numerous stone statues of women, many naked, carved into erotic poses. Though Khun Somchai's wooden house can still be found nearby in the forest glade, he himself passed away many years ago and the reason for the distinctive decorations in his garden is long forgotten .
Underwater Wedding Festival, Trang
Just south of Krabi, in Trang province, dozens of couples gather every year around Valentine's Day for this unusual festival, celebrating love against the backdrop of Thailand's underwater scenery. The events, which take place over three days includes colourful processions, beach parties and traditional Thai wedding rituals including guests pouring water over a couple's hands and an old couple escorting newlyweds to their honeymoon suite. But by far the most fascinating aspect is the formal signing of wedding certificates under water.
Secret Buddha Garden, Koh Samui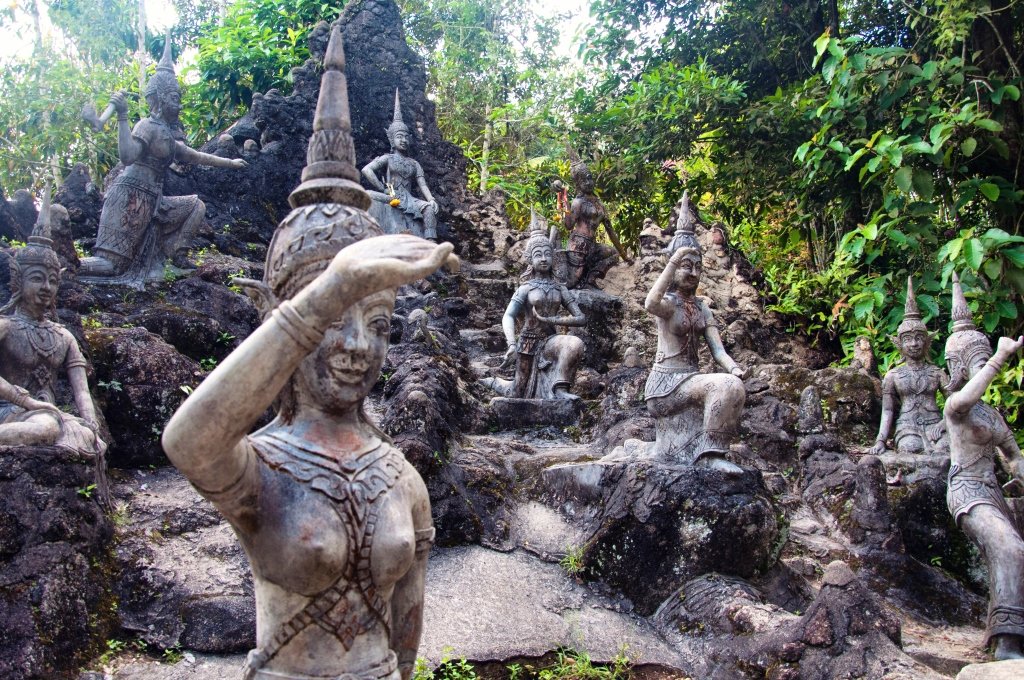 The lush green flora and fauna that covers the peak of Tar Nim Waterfall is also home to the Secret Buddha Garden, or, as some call it, The Magic Garden, or Heaven's Garden. Like Khun Somchai's garden inhabitants on Koh Mak, the residents here are also carved from stone but in rather less suggestive poses. The figures, mostly characters from ancient Thai folklore, were lovingly rendered by Khun Nim Thongsuk, a local fruit farmer, and a likeness of him appears among them. If you find yourself here in Samui, it's well worth a visit to this lush tropical oasis, to explore and find a little magic.
Loi Ruea Chao Le boat festival, Krabi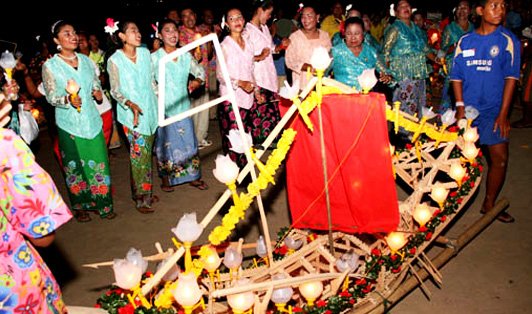 This three-day festival is celebrated around the full moon of the sixth and eleventh lunar months in the Buddhist calendar. The sea gypsy community based in Koh Lanta and the surrounding areas gather near Sala Dan to build a symbolic boat. On board are placed wooden effigies they've built of themselves, including hair and nail clippings, and the boat is pushed out to sea to symbolise letting go of bad luck. Later they get together for some traditional folk dancing on the beach.
Amulet market, Phuket town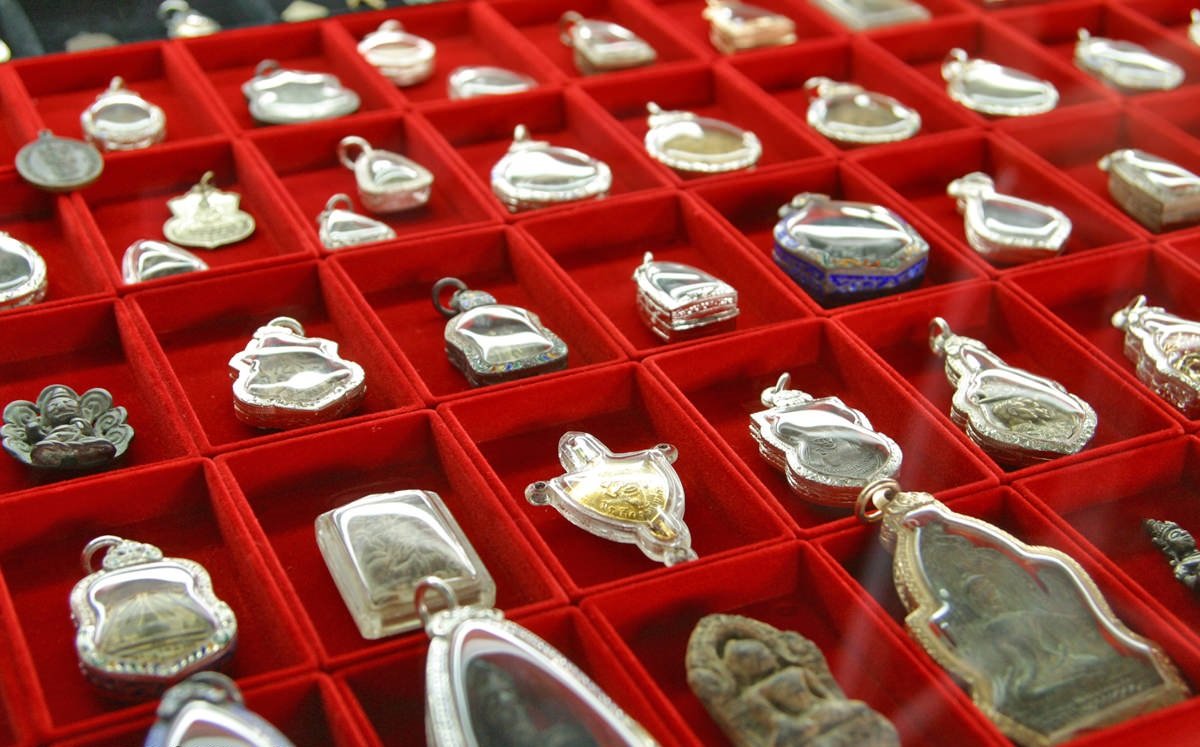 In a tiny alley off Rassada Road in Phuket Town, not far from the Fountain Circle, you can find a market dedicated to Buddhist amulets. Packed with believers and enthusiasts with their magnifying glasses, not to mention intrigued tourists from around the world, this long row of stalls offers every conceivable iteration of amulet and the shops behind are stocked to bursting with Buddha images. Traditionally worn as a reminder of Buddha's teachings or to commemorate monks after their deaths, amulets are often used today for more superstitious reasons, for protection or to bring luck.

There's so much to see and do down here in and around Thailand's sparkling south, why not pay us a visit and discover what's in store. And for more inspiration, keep an eye on our blog.